HI THERE, I'M LEON
Are you uncertain about your financial future? Are you concerned that you are not making the most of your financial opportunities?
I have made it my mission in life to help my clients bridge the financial gap between where they are now and where they want to be. I'm a financial planner and money coach and I want to help you take control of your finances and your life.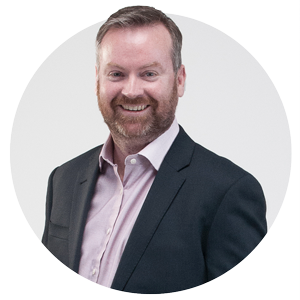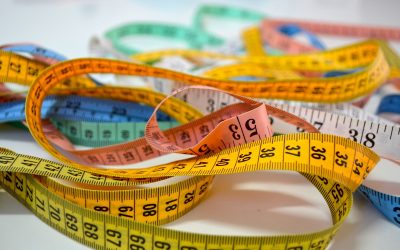 Superannuation fund returns in the past 12 months have been high, however Australians are failing to properly capitalise on this growth to secure their financial future.
read more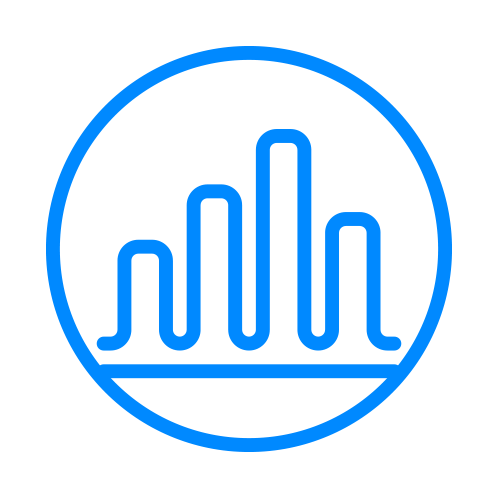 Wealth Creation and Investing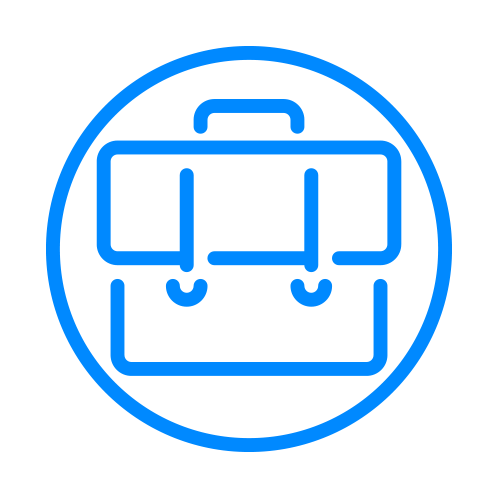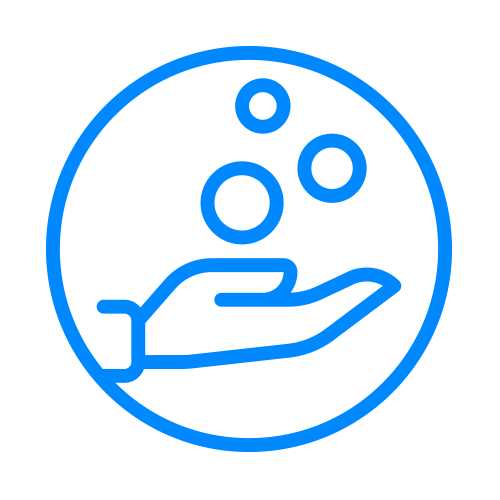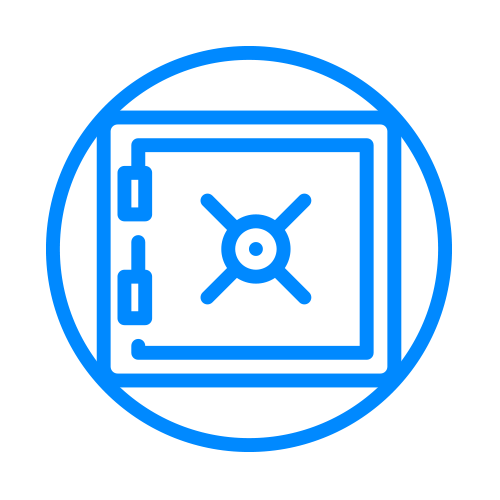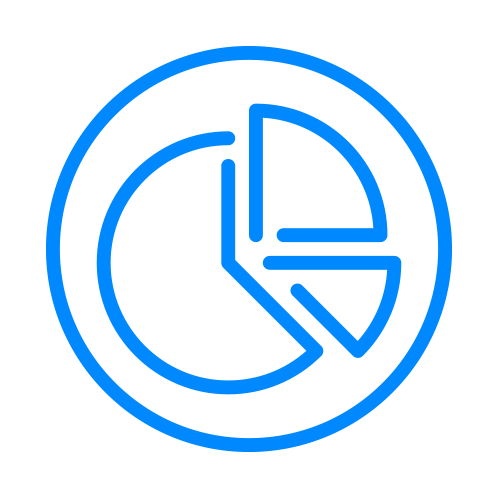 Since working with Leon at Avanti Advisers he has met and surpassed my expectations of working with a financial advisor.
Leon has taken the time to really know me as his client which gives me every confidence that not just my financial goals are well understood but also my comfort level.
He regularly provides updates and has always been available to answer any questions or explain options within my portfolio. I am more than pleased with Leon's individual service and would highly recommend him.
Tasha – Parent with a growing family
Do you want to make the most of your money but aren't sure where to start?
Contact Leon to book your complimentary 15 minute phone or video chat.