Ask Leon
Ask Leon is where I answer your financial planning and money questions.
Check out our latest articles where I answer your questions or if I have not covered a topic you are interested in, be sure to ask a question from my form below.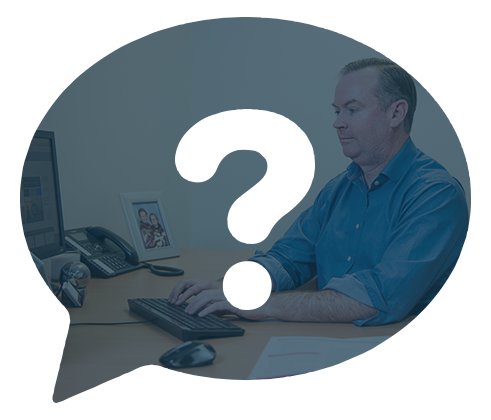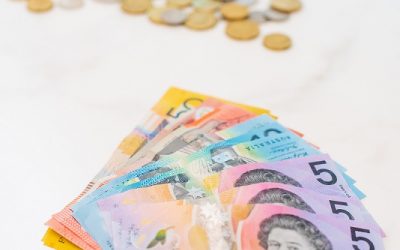 Phil, a 31-year-old IT sales and development manager says "life would be impossible" on anything less than his $300,000 annual income. Earning more than three times the national average, it's hard to feel sorry for Phil … but his story is more common than you might think.
read more