ABC Interview with Garth Russell
I was recently interviewed by Garth Russell on 1233 ABC Radio Newcastle about my thoughts on housing affordability in Australia.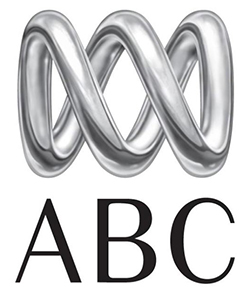 Do you want to make the most of your money but aren't sure where to start?
Contact Intentional Wealth to book your complimentary 15 minute phone or video chat.