Ask Leon
Ask Leon is where I answer your financial planning and money questions.
Check out our latest articles where I answer your questions or if I have not covered a topic you are interested in, be sure to ask a question from my form below.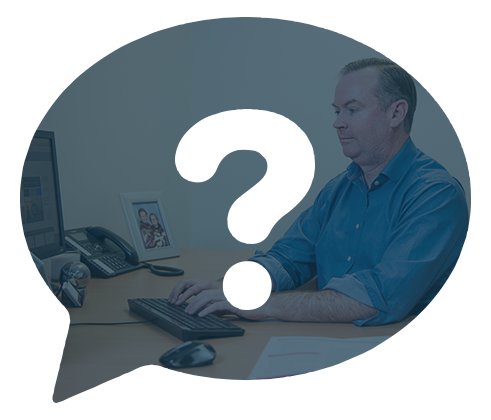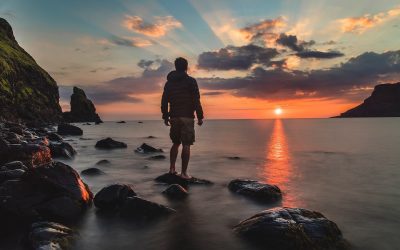 Turning 40 is a milestone moment and a cause for celebrations – or commiserations, depending on your outlook! Don't despair if doing this makes you feel financially unprepared for the future – I've got four easy strategies to help you fine-tune your finances in your 40s!
read more