Ask Leon
Ask Leon is where I answer your financial planning and money questions.
Check out our latest articles where I answer your questions or if I have not covered a topic you are interested in, be sure to ask a question from my form below.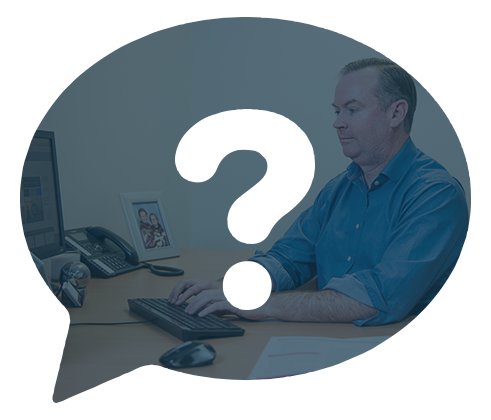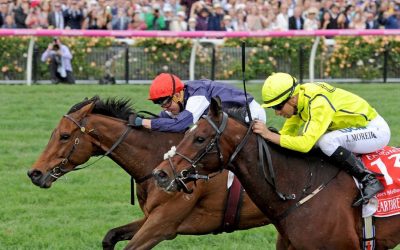 For punters keen to put some wisdom behind their wagers, there's always plenty of racing experts sharing their tips on the first Tuesday in November. When it comes to investing, I also have a stable of financial heavyweights whose words of advice I turn to time and again.
read more