Ask Leon
Ask Leon is where I answer your financial planning and money questions.
Check out our latest articles where I answer your questions or if I have not covered a topic you are interested in, be sure to ask a question from my form below.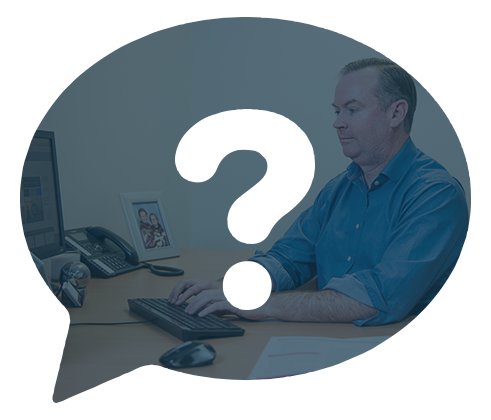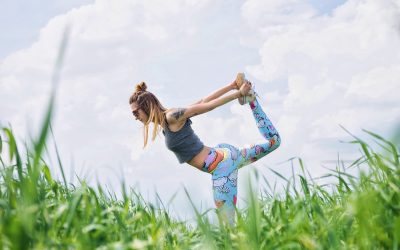 I recently had an experience with the private health system that left me thousands of dollars out of pocket. It got me thinking … is private health insurance worth it?
read more