Ask Leon
Ask Leon is where I answer your financial planning and money questions.
Check out our latest articles where I answer your questions or if I have not covered a topic you are interested in, be sure to ask a question from my form below.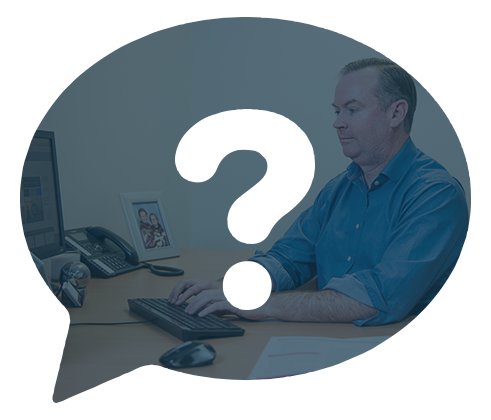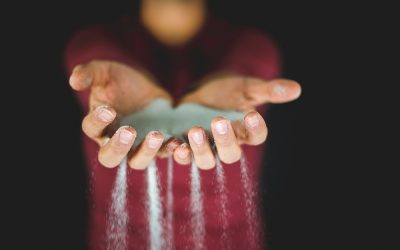 A few years ago I made the decision to pay someone to mow my lawn. To be honest, I never enjoyed doing it myself but as our family started to grow (from one child, then two, followed by a third) I had less and less time to spend.
read more