Ask Leon
Ask Leon is where I answer your financial planning and money questions.
Check out our latest articles where I answer your questions or if I have not covered a topic you are interested in, be sure to ask a question from my form below.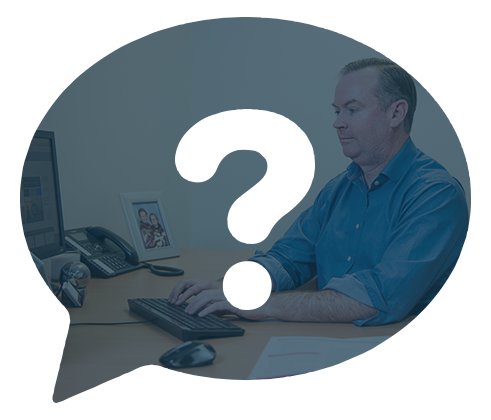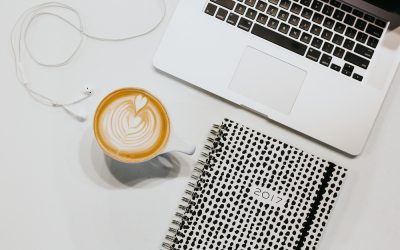 I'm guessing it's more than one. Once upon a time, it wasn't unusual for a person to stay in a job for life. These days, however, the story is not so simple.
read more