Ask Leon
Ask Leon is where I answer your financial planning and money questions.
Check out our latest articles where I answer your questions or if I have not covered a topic you are interested in, be sure to ask a question from my form below.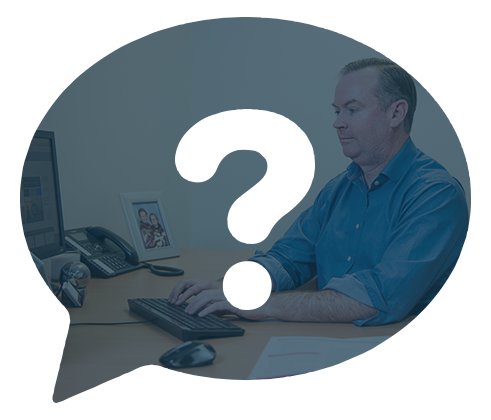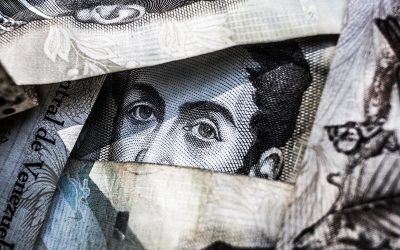 The Federal Government will be opening the vault on banking practices across the country as part of a Royal Commission into the sector announced by Prime Minister Malcolm Turnbull last month.
read more